Offering customized
duct and pipe support systems since 2O13
MSS, Inc's. revolutionary SmartSupport Kits® properly support metal and fiberglass HVAC duct and pipe systems for industrial, commercial, institutional, hi-tech, biomedical, hi-end residential, etc. new and remodel projects. SmartSupport Kits® are shipped to job sites in boxes ready for immediate installation and include all the necessary installation hardware.
Our SmartSupport Kits® have been engineered to exceed industry standards, look great and will last the lifetime of your project!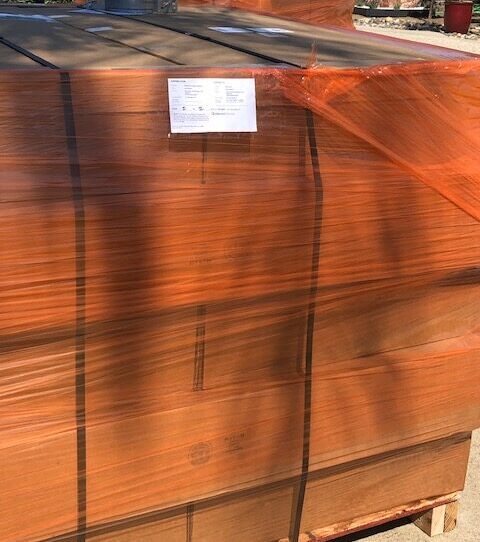 Need supports for your metal duct or FRP pipe but don't know what kind, how many or where to put them?  Send us the mechanical duct drawings for your project through our Request Quote form and we will provide answers to all the questions above in accordance with SMACNA standards.